Sunshine Profits by Przemysław Radomski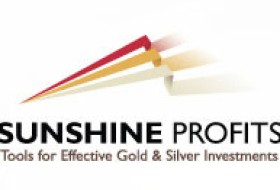 Sunshine Profits is built around the belief that we are in a secular bull market in all commodities and that precious metals will be among its greatest beneficiaries. Having established long term trends, our investment strategy focuses on evaluating low-risk entry points, as well as timing potential tops.
"Does something really work over the long run?" — that's the big question we strive to answer.
We're proud of the value that SP proprietary indicators, tools and weekly market analysis bring to our customers. We are proud to be the first to find important, but still largely unknown relations, that influence gold prices, such as the one combining seasonal tendencies with expirations of derivatives.
We understand that quality doesn't come cheap. We spend many, many months on research and development of each of our tools — and we leave nothing behind, we give our best to you. That's why, as our valued customer, you can be confident: what you get from us is always of greatest quality, usefulness and profitability.
Gold & Silver Investment Methodology: What's It All About?
In each and every Premium Update (PU) we present a clean-cut suggestion to buy, sell or hold metals, which suggestion you will be usually able to find in the Summary of the PU. In one glance you are able to take in our opinion on the subject of the possible direction the market will move both in the short-term and in the long-term. The reasoning behind such a suggestion is laid out in the PU and it stems from thorough research we conduct on a regular basis.
Even though it is not obvious for the Reader, the provided explanations are a result of a time-consuming process of carefully narrowing down available information linked with metals to the most important factors that might influence the prices in the future. In this text we would like to outline a journey we make on daily basis – from the general look at the markets to concrete investment suggestions.
About the founder
Sunshine Profits was founded in 2008 by a financial scientist and successful investor, Przemysław Radomski, CFA (PR) as a response to the lack of quality guidance for precious metals investors, especially when it comes to timing volatile markets.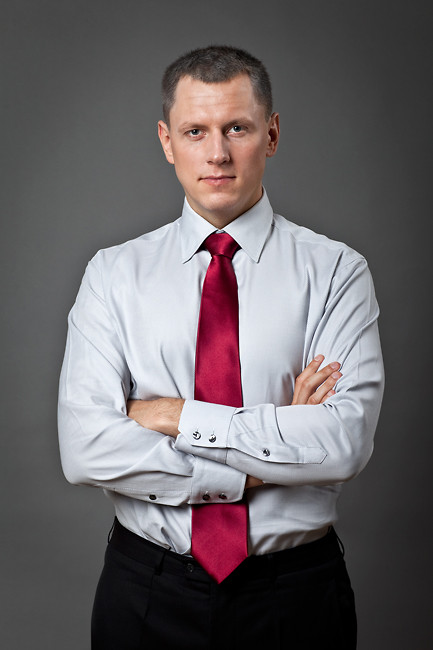 As a CFA charterholder, PR shares the highest standards of ethics, education, and professional excellence for the ultimate benefit of society. He also holds a master's degree in Finance and Banking, and is currently writing his thesis after having finished his PhD studies in Economics.
Being passionately curious about the market's behavior, PR uses his statistical and financial background to question the common views and profit on the misconceptions. His time is divided mainly between analyzing various markets with emphasis on the precious metals, managing his own portfolio, writing commentaries, and designing financial software.
PR invested his time and effort into building a world-class team of analysts for performing research, finding correlations and investigating historical patterns — so that you, the customer, can focus on effectively growing your portfolio. PR is the author of Sunshine Profits' Gold & Silver Trading Alerts and many of company's investment tools.
Multiple negative reviews by subscribers over the past year may indicate declining quality/performance